Family Law Consultation in Los Angeles, California
THE LAW OFFICES OF CATHLEEN E. NORTON
>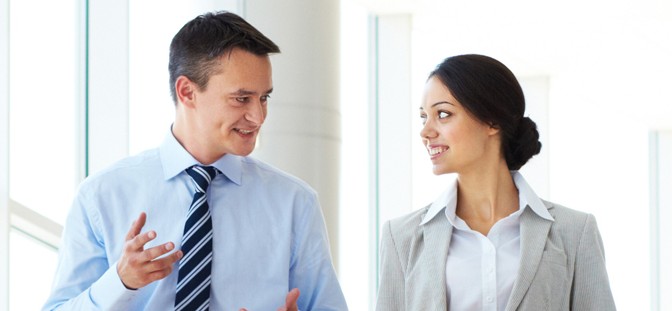 ---
WHAT TO BRING TO A CONSULTATION APPOINTMENT
If you would like a more comprehensive consultation, including an analysis based on the specific facts of your case, Our Los Angeles family law attorneys can arrange for an in-person appointment. Below you will find the necessary documents for your Consult. If anything does not apply to your situation, please contact our Los Angeles family law office to see what additional documents you should bring.
Payment for the consultation appointment is made in advance by credit card or personal check, which is meant to secure your consultation time with us.
Legal advice specific to your case depends on a detailed analysis of personal and business financial records, your income and work schedule, employment history, any prior court action, information about your parental involvement with the children at home, school, etc., and the needs of your children.
The more information you provide in our consultation, the better able The Law Office of Cathleen E. Norton in Los Angeles County, California is in providing a comprehensive analysis of your case. When you have prepaid for a consultation, we will schedule an appointment at a mutually convenient time to which you should bring any relevant documents (if you have them) including:
Any and copies of current court orders for custody, visitation, child support, and spousal support (if there is a case pending)
All pleadings or other court documents filed by you and the other party
A copy of the Judgment, if this is a post-judgment matter
Copies of your most recent tax return, including all Schedules, W2s, 1099s, etc.
If you have not filed for divorce yet, or there are significant assets of the marriage, you may also want to bring the following documents to our consultation meeting:
Copies of your most recent bank statements – checking and savings accounts, money market accounts, CDs,etc.
Copies of your most recent credit card statements
A copy of your credit report, if you have one
Copies of any loan documents for the past 2 years
Copies of appraisals and other real estate documents
Personal tax returns for the past 2 years
Business tax returns for the past 2 years
Recent benefits statements for all pension plans and retirement accounts
Recent statements for all brokerage and investment accounts
If you own a home, please write a timeline detailing the date of purchase, purchase price and down payment, and any subsequent refinancing up to the present.
*Note: if your case is in Southern California, but you are currently residing out-of-state or out of country, our office can still provide you with full, comprehensive services. If you are in this situation, your Initial Consult will take place over the phone after you have faxed over some necessary documents to get started. Inquire anytime.
**Your consultation appointment is your time to ask questions, so please bring a list of any questions you may have.