Los Angeles, California Divorce Lawyers and Family Law Attorneys
THE LAW OFFICES OF CATHLEEN E. NORTON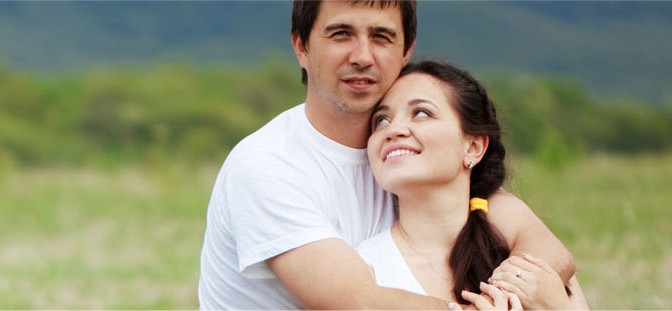 ---
Divorce or the dissolution of a domestic partnership in California involves issues that must be addressed for your own welfare. It is critical you are aware of how, what, when, and why, these issues can affect your future. Choosing an experienced Los Angeles family law Lawyer, who understands the nuances of California Law, will make confronting such issues as child custody, support, and the division of property, easier for you. Do not be misled into thinking that a divorce is a simple piece of paper. Divorce requires meticulous detail by your attorney to ensure the best possible outcome.
At the Law Offices of Cathleen E. Norton in Los Angeles County, California we practice Family Law exclusively and are committed to our clients during this emotional time. Divorce can be stressful, confusing, and contentious, even when custody or support are not in dispute. We are here to help guide you through this confusing process. Our clients rely on our knowledge, advice, and compassion to get them through a complicated situation. Our main goal is to ensure the wellbeing of our clients and their children. Your best interest is our best interest. We are fierce advocates for all our clients.
These are the main issues in Divorce:
Division of community property, debt, and business interests
Property, such as the family home or additional vacation property, including time shares.
Child Custody
Child Visitation
Child Support
Alimony / Spousal Support
Prenuptial agreement, if any
(even if there is a Prenuptial in place, it may not be valid. Call our Los Angeles, California office for further details)
Our Los Angeles family law attorneys will advise you as to which direction is best suited for you, as not every situation is the same. Some people falsely believe that "their" friend's experience will be similar to their own. While most people share the same stresses and emotions in a Divorce, your situation is unique. We work tirelessly in achieving a favorable solution for you and your children.
Feel free to contact our Los Angeles family law attorneys at (310) 300-4021 to make arrangements for a consultation. We welcome your call and will treat each inquiry seriously and with strict confidentiality.
CONTESTED DIVORCE:
A contested divorce in California is when both parties do NOT agree on the terms of the divorce. More often than not, issues such as child custody, restraining orders, business appraisal, and the like, cannot be resolved. In order to achieve a resolution, you may need counsel who will aggressively negotiate complex issues on your behalf to reach a final solution. Sometimes, these issues are rather simple, yet one party is unreasonable. Our Los Angeles Family Law Attorneys will help unravel the complications and any irrationality. You may possibly need to go to trial for there to be a final resolution, though this is rare and exceptional and, should it go that far, rest assured Our Los Angeles Family Law Attorneys have vast trial experience.
Los Angeles Family Law Attorney, Cathleen E. Norton at (310) 300-4021 will work with you closely to ensure optimal resolution in defending your rights as a parent, fighting for an appropriate child custody and visitation agreement, and protecting your financial interests long term.
UNCONTESTED DIVORCE:
An Uncontested Divorce in California means that both parties agree to the terms of the divorce. This process is relatively easy in that California is considered to be a "No Fault" state, meaning the court uses the notion of "irreconcilable differences" in issuing a judgment. You have already agreed to such issues as property division, child custody, and spousal support, if any.
Hiring an experienced Los Angeles family law attorney to draft an agreement to finalize the divorce will ensure you have covered all the essential areas for final resolution.