Los Angeles Divorce and Family Law Attorneys
THE LAW OFFICES OF CATHLEEN E. NORTON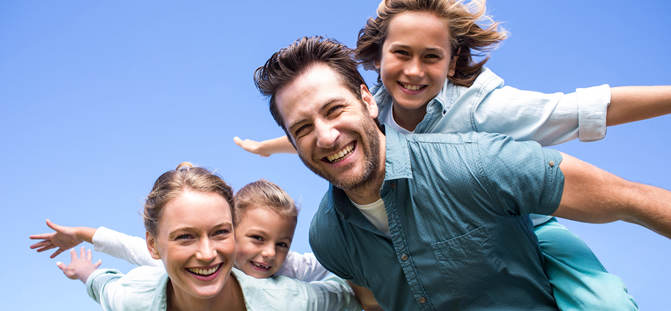 ---
PACT: PARENTS AND CHILDREN ACTING TOGETHER
PACT is a mandatory class that parents are required to attend before a court hearing regarding a custody and visitation dispute.
PACT educates parents about the issues their children face when parents are going through a divorce. It helps parents understand how to help their children adjust to changes in their family.
The PACT class should be completed before mediation so that the parties can meaningfully discuss an age-appropriate parenting plan in Conciliation Court.
Whenever a hearing is set for custody and visitation, the parties are required to attend a Conciliation Court appointment. This is an opportunity for parents to devise a parenting plan of their own choosing. Attorneys do not represent their clients in Conciliation Court. Instead, the parties meet with a third-party mediator who is a mental health professional. If the parties agree to a parenting plan and neither side objects to it, it will become an Order of the Court. The services of the mediator in Conciliation Court are free.
There are two parts to the program of PACT offered in all the district courthouses, and you must attend session one before session two. Classes in both English and are offered at the Central District Courthouse in downtown Los Angeles on the first Friday of each month. This is a single four-hour session in which both parts of the PACT program are taught. The program will help you to separate your personal conflicts from your roles as parents. The classes will help you to understand your children's needs and to develop ways of working together. Once you have completed both sessions, you will receive a copy of the "Verification of Completion of PACT" form. The original will be placed in your court file.
For more information about PACT and a current schedule of classes, please call (888) 889-9900.